Call 603-291-0381, or email today, to get a good location.
2023 Dates!! 1/8, 2/12, 3/5, 4/23, No May Show, 6/11, 7/23, 8/6, 9/17, 10/15, 11/12 and 12/10
****Click Here to sign up for the Boxboro Show Mailing List!****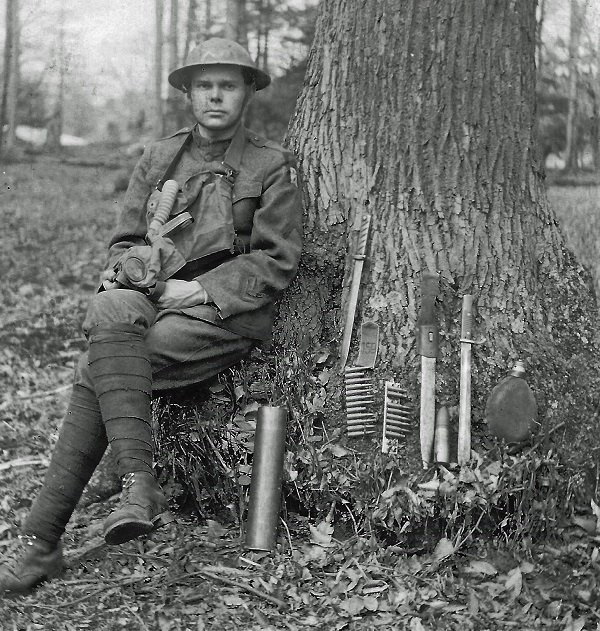 Easily accessed from all points of the compass. Hotel is on the Northbound side of Rt. 495.
Take Exit 28. Head east. Hotel Entrance is the 1ST Road on the right.
When you arrive at the hotel, the show entrance will be on the left rear of the building.
Dealer set up will start at 7:30AM, Members may enter at 7:35 AM. Show usually winds down around 11:00AM.
Get here early because items sell quickly, so don't show up late and miss the event.
Hello All!
Thank you for your interest in the Bay State Militaria Collector's Club Meet. This venue features an 70 table show, with room to grow. Show is one selected Sunday every month.
The Boxboro Regency Hotel and Conference Center, formerly the Boxboro Holiday Inn is a great facility. Parking is great, easy load in and out, and just ½ mile from RT 495, one of the area's largest highways. Easy to get to from all points North, South, East or West. This is a higher end venue, but the location is perfect for New England, New York and New Jersey Collectors. Tables are $30, Admission for members will be $5, $10 for guests. Really a perfect venue spot, with additional space, hotel and restaurant onsite. New members will be allowed to join on the spot, or be admitted one time at the guest rate. Annual membership is $10 and can be paid at the door.
Dealers are able to reserve table space through our main number 603-291-0381 or by emailing us at scottkraska@comcast.net. Phone is monitored Monday to Friday 10-5, and voicemails and emails can be sent 24/7 for review during business hours.
We accommodate location requests on a first come, first served basis, so secure your tables early!! Payment will be accepted at the show via cash or check.
Regards,
Scott Kraska
Bay State Militaria